#{title}#{text}
#{title}#{text}
#{title}#{text}
#{title}#{text}
#{title}#{text}
PEOPLE ARE TALKING

Cooking with the seasons takes on a whole new meaning thanks to Yellowbird. We look so forward to the local produce and goodies in the box each week and creating recipes around them. It's been a wonderful experience all around!

MS, RD, LDN, Co-Founder of Alchemy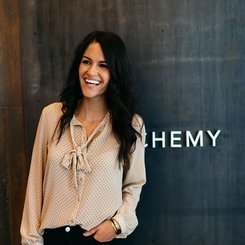 HOW IT WORKS
SELECT DELIVERY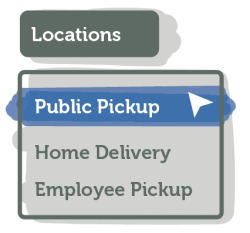 CHOOSE YOUR FOOD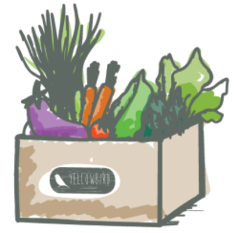 ENJOY HEALTHY & LOCAL FOOD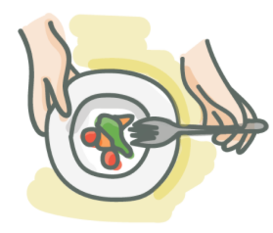 WHERE
WE DELIVER
Many convenient pickup locations, plus a premium home delivery option for select areas. Let us bring the FARM TO YOU!
LOCATIONS
WHY CHOOSE US?
Every item must meet our high-quality standards. We can tell you how each item was grown with sustainable regenerative practices.
Sourced only from Ohio farms. When you subscribe to the box, you're injecting your dollars back into the local community.
Our drivers work hard to pick up the food from the farm just days before it lands on your kitchen table.
Supporting our partner farms is the main reason of why we do what we do, so 100% transparency is vital! Read more about our partner farmers here (link to farms page) and #votewithyourfork to help us support local farms.
We offer tons of pickup locations around Columbus, Findlay, Marion, Mount Vernon and Mansfield Ohio. Choose our home delivery option for a small added fee and major added convenience.