#{title}#{text}
#{title}#{text}
#{title}#{text}
#{title}#{text}
#{title}#{text}
Nothing quite connects you with the natural world than a wooden utensil.
Delicately handcrafted in Millersburg, Ohio just the way our ancestors would have done. Hand cut, chiseled, and carved. Each piece having it's own story and character.

Perfect for cooking or serving this set will fit in to any style of kitchen.
They come with a one-year replacement warranty regardless of how they were damaged.

Set includes 1 spoon, 1 spatula, 1 scoop, and 1 ladle.

See our other listings for utensil care products or individual pieces.

The Colonial Homestead is committed to preserving our heritage and the artisanal practices from our past. Many of the handcrafts from our past are the crafts still utilized by many of today's talented artists found throughout Ohio. Yet, many crafts such as gun building, blacksmithing, leather making, timber framing, horning, wood carving, and others are at risk of being forgotten. ​The Colonial Homestead is proud to preserve these crafts by teaching and mentoring students in these age-old techniques and skills while also incorporating more contemporary practices.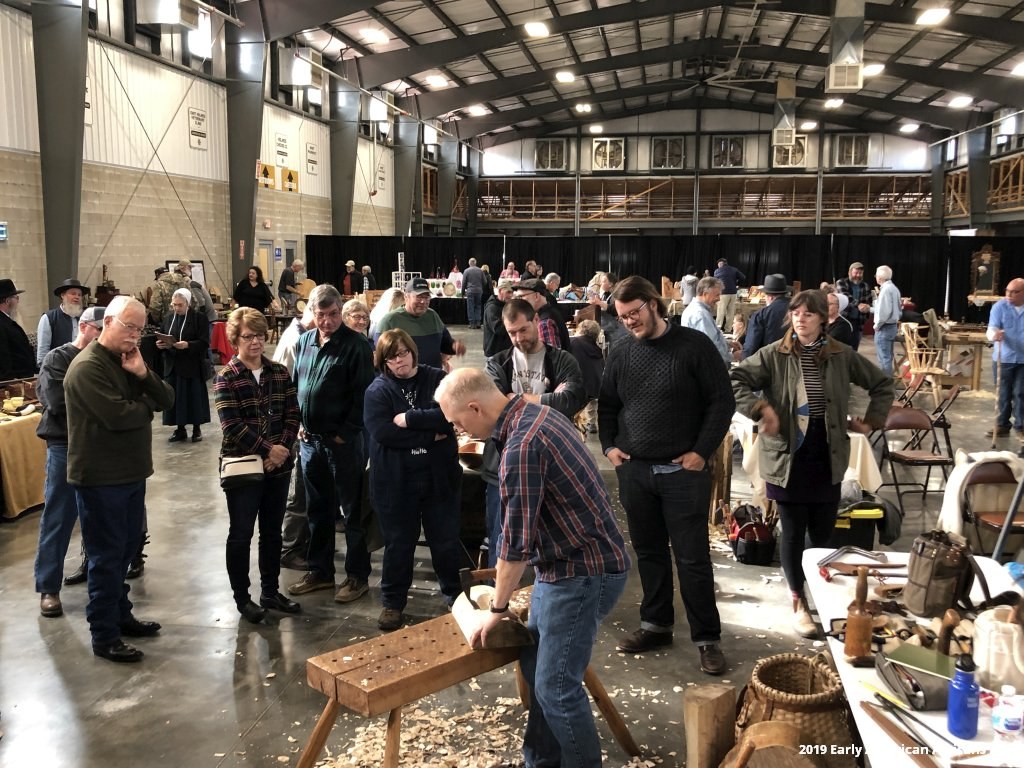 Over 8,000 antique hand tools for woodworking, blacksmithing, leatherwork, and other historic hand trades. Working 1800's woodshop and gunsmith. Fine antique furniture and furnishings (Pre 1900). No "crafts" or mass-produced items. Museum-quality restoration of antique furniture and muzzleloaders.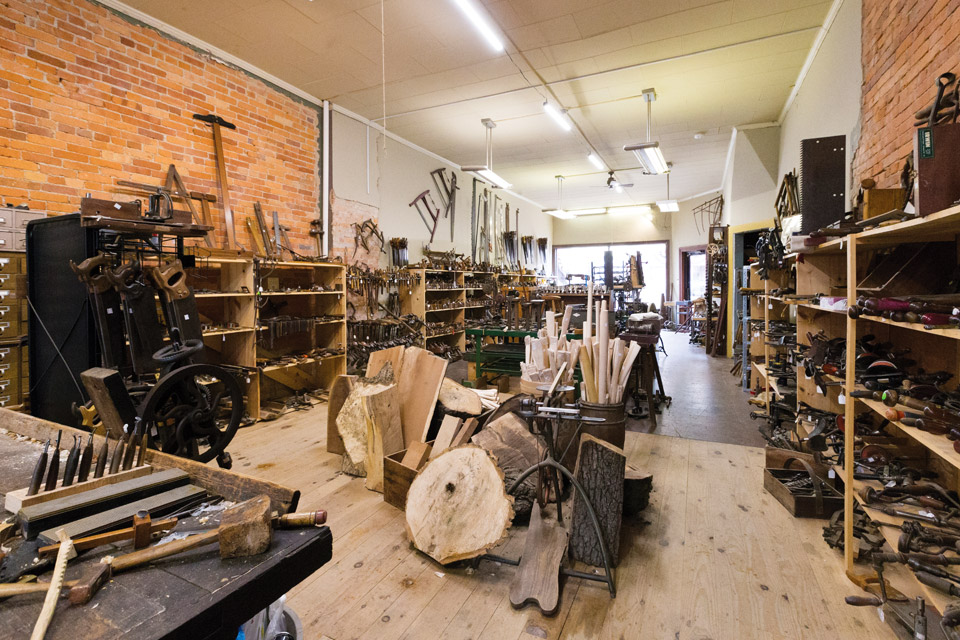 Customers also added these items